Despite having a child of my own, I am still moved by the miracle of birth. I mean, we can create our own human, how amazing is that?! I feel so incredibly privileged to see first-hand every day the unparalleled joy and love that a new baby brings. I am constantly moved by the generosity of family and friends wanting to send a beautiful gift to express their love and congratulations to the new family. In this sometimes crazy world that we live in, where humans inflict horrendous atrocities on each other, seeing the unbridled love for a newborn baby gives me hope for this world.
EXCLUSIVE, HEARTFELT BABY GIFTS
Inspired by the excitement and wonder of this extraordinary occasion, Rompibaby seeks to create unique personalised baby gifts that make you feel excited to give them. We love playing a part in the creation of this special moment. That's why all of our products are carefully picked and mostly handmade with lots of love. When a new Mum opens her beautiful gift box and can feel the love and generosity of the giver, that is what inspires us.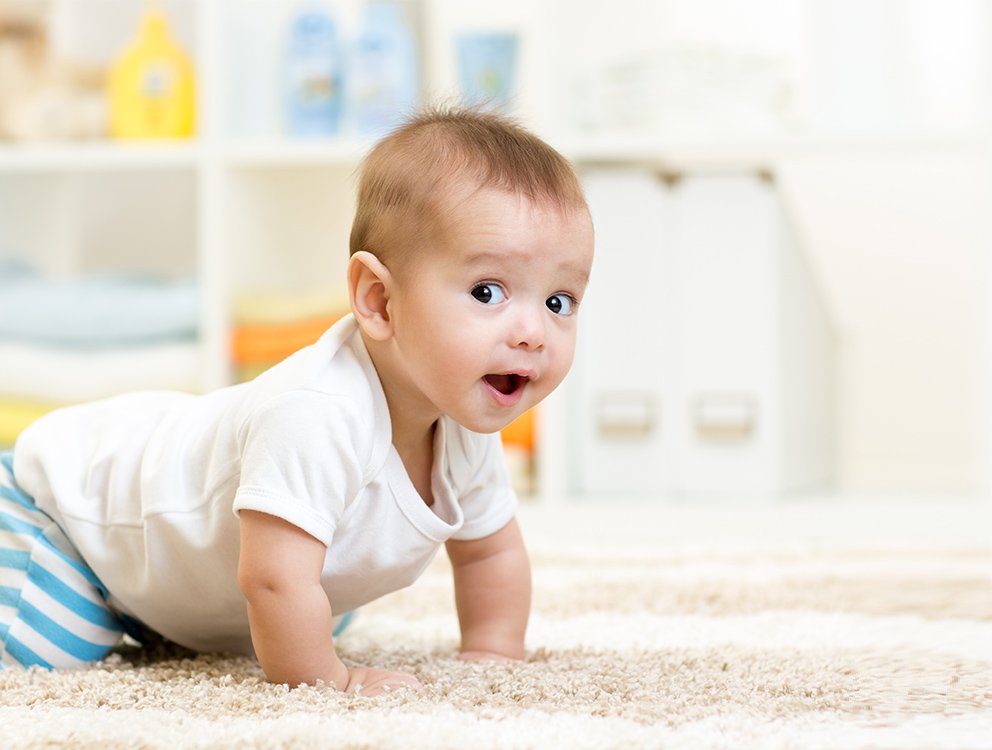 MEMORABLE, SPECIAL KEEPSAKES
We source our beautiful gifts from all over the world. We love finding little unknown brands and makers to create special treasures that will delight the little ones in your life. Our aim is to make the new Mum and Dad feel celebrated. All of our baby gifts are chosen and made by a Mum, so not only do they look fabulous, they are practical as well! It brings us so much satisfaction knowing that we have helped you find something extra special for the new little family.
SHARE IN THE JOY
These days we have so many opportunities to travel and live in wild and wonderful places. Unfortunately, sometimes it means that we can't be with the new Mum and baby in person. It's a bittersweet moment when you receive a call, letting you know that a new life has just arrived and you can't visit for a cuddle. You feel elated and joyous, but equally sad that you're miles away. We want to help you feel a part of the special occasion! We're here to assist you in finding the perfect baby gift that can be delivered directly at the new parents house. Thank you for allowing us to be a small part of this special occasion