A baby shower is a wonderful way to celebrate new life and pamper mums-to-be. It's also a fab opportunity to equip new parents with some very useful baby gear, and our handy list of baby shower gift ideas is full of practical and welcome products.
Whether it's your first or tenth baby shower, you'll never go wrong with one of these fantastic baby shower gift ideas in the UK. They're all safe bets that you can't go wrong with, and they're especially good if you don't know the mother well. There are many items to choose from to help celebrate a new arrival, from pamper hampers for mum to soft toys for bub.
The Best Baby Shower Gift Ideas for Mum-to-Be
To help you find the perfect baby shower presents, we've scoured and found the best products in the United Kingdom for celebrating bub's pending arrival.
Here are 15 practical baby shower gift ideas:
1. Mum To Be Pamper Hamper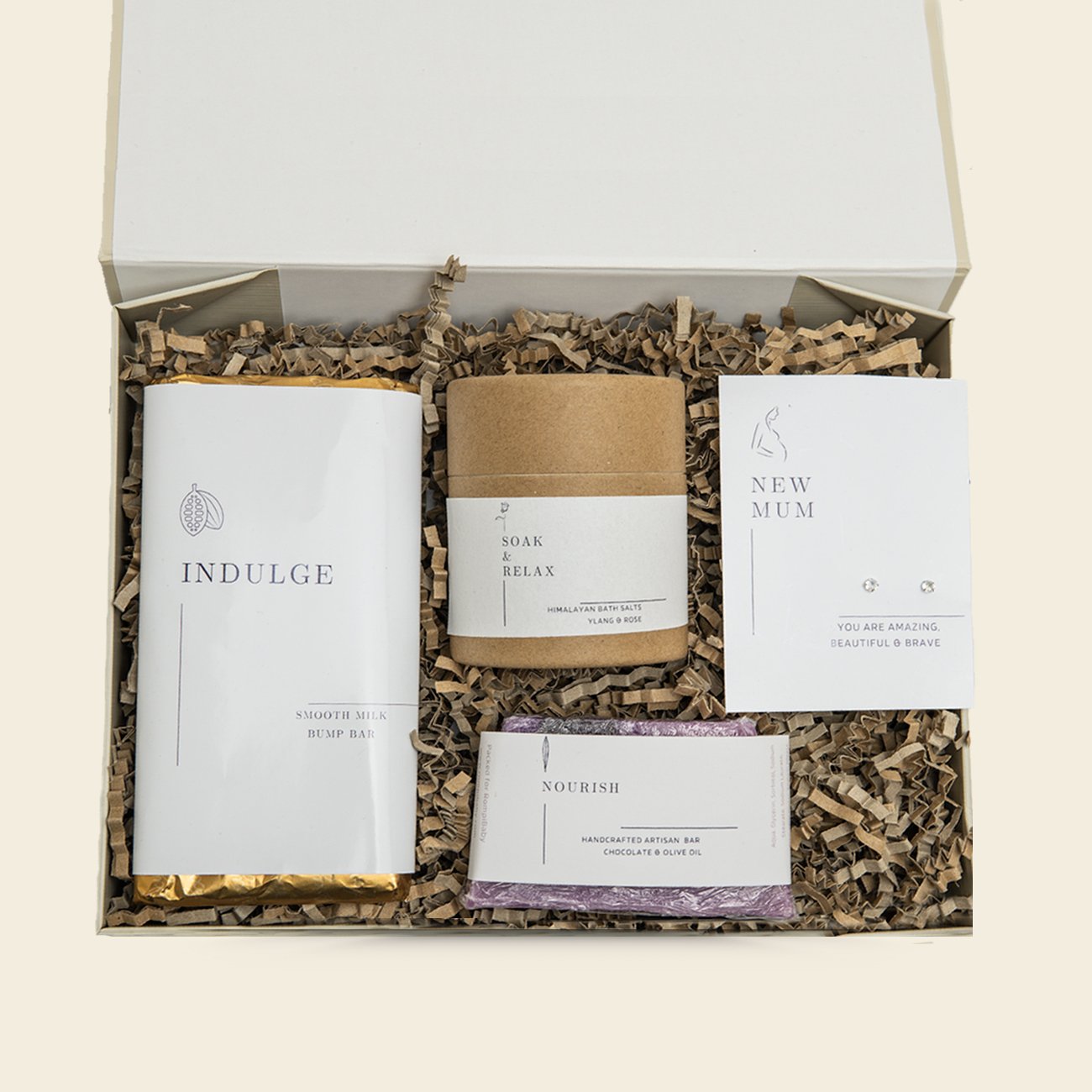 This gift box has products a mum-to-be or new mum will need to pamper herself while caring for her new baby. The Rompibaby pamper hamper comprises bath salts, artisan handcrafted soap bar, sterling silver earrings, and chocolate bar. All things specially designed for new and expecting mummy. They are natural, vegan and free of harmful chemicals. It makes an ideal baby shower gift.
2. Baby Blankets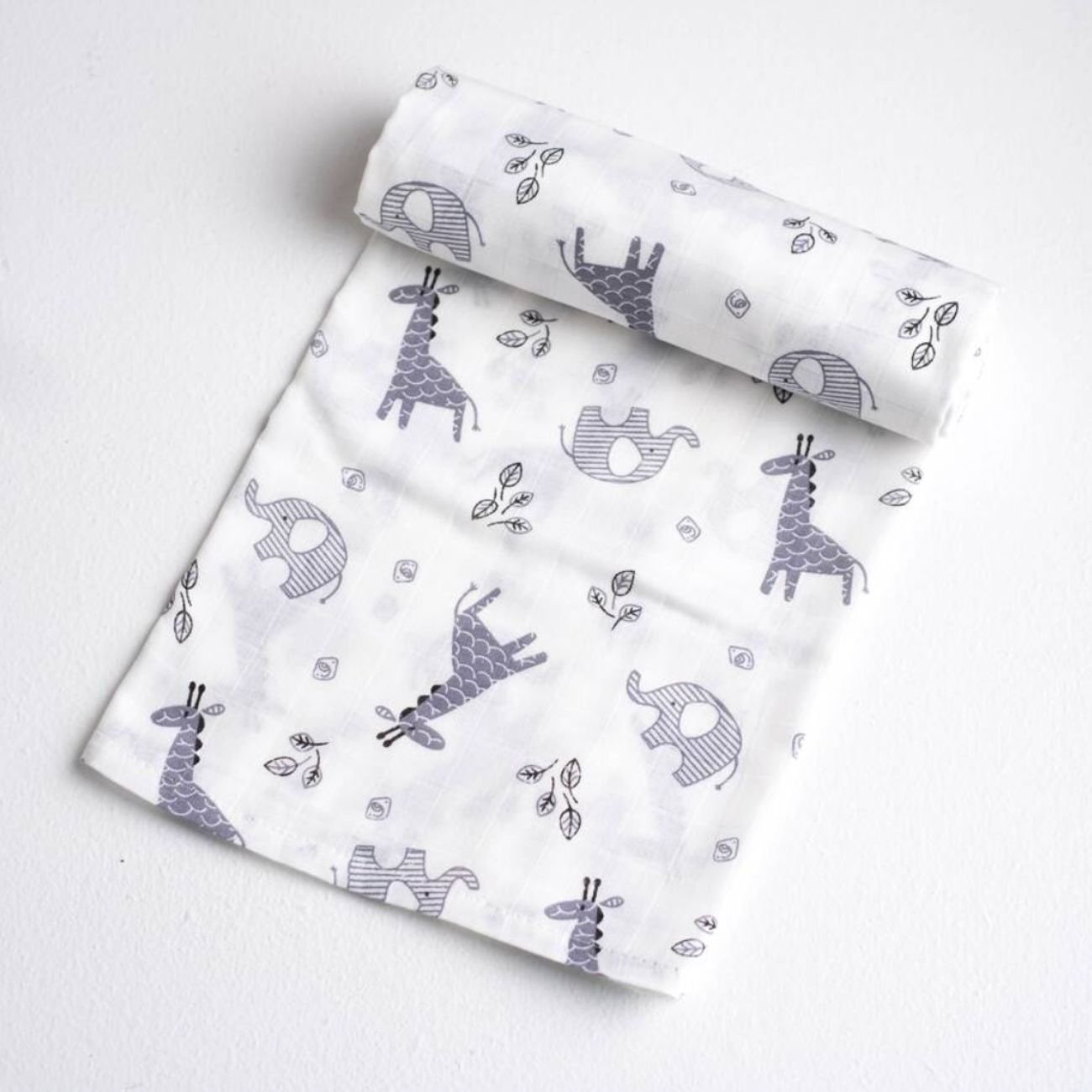 Newborns spend a lot of time sleeping! In fact, new babies get an average of 14-17 hours of sleep over a 24-hour period. A baby blanket is one of the most useful baby shower gift to consider.
3. Nappy Caddy Bag
The worst thing for a parent is to have a screaming baby who needs a nappy change, but all the supplies are in another room or on another level of the house. This is why a diaper caddy is useful! It allows parents to stash changing supplies at different places for convenient use.
4. Baby Socks or Booties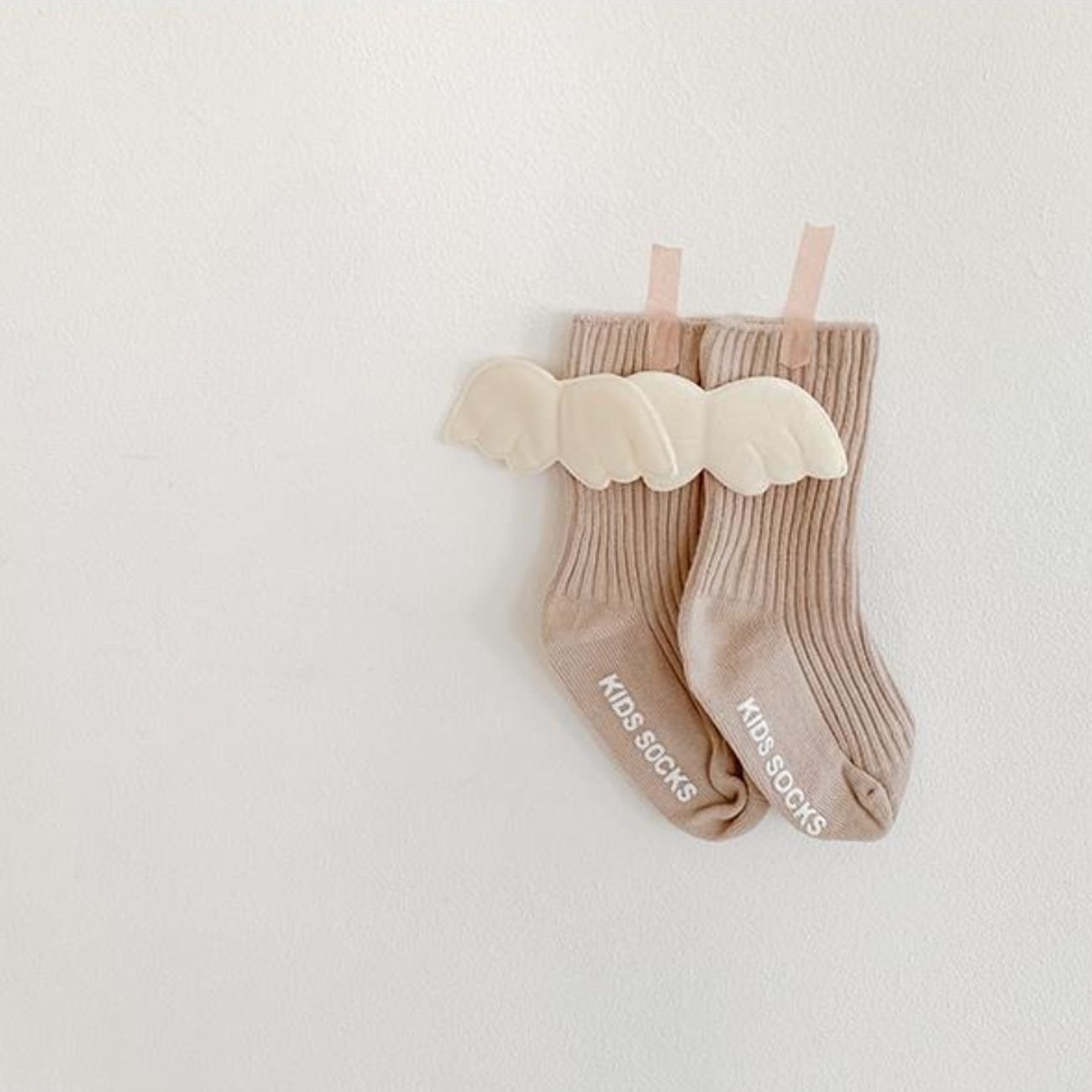 Outfits are fun, but oftentimes footwear for newborns gets overlooked! Because of their circulation, babies feet run cooler than the rest of their body. This makes baby booties a practical gift for a baby shower!
5. Newborn Essentials Gift Basket
This thoughtful & eco-friendly gift is filled with useful high-quality essential products from nappies, blankets, vests and much more, including natural skincare suitable for use on delicate newborn baby skin. Comes beautifully wrapped and ready for gifting.
6. Soft Toy

One of the most common gifts for any new baby is a soft toy. It can be used for room décor even if the baby doesn't play for the first few months. It would make a wonderful baby shower gift.
7. New Parents Mugs
Give a little something to the proud parents-to-be with a set of mugs to commemorate their special milestone.  In gorgeous design, inscribed Mummy and Daddy, these mugs will look stylish on any coffee table.
8. Matching Mummy and Baby Hats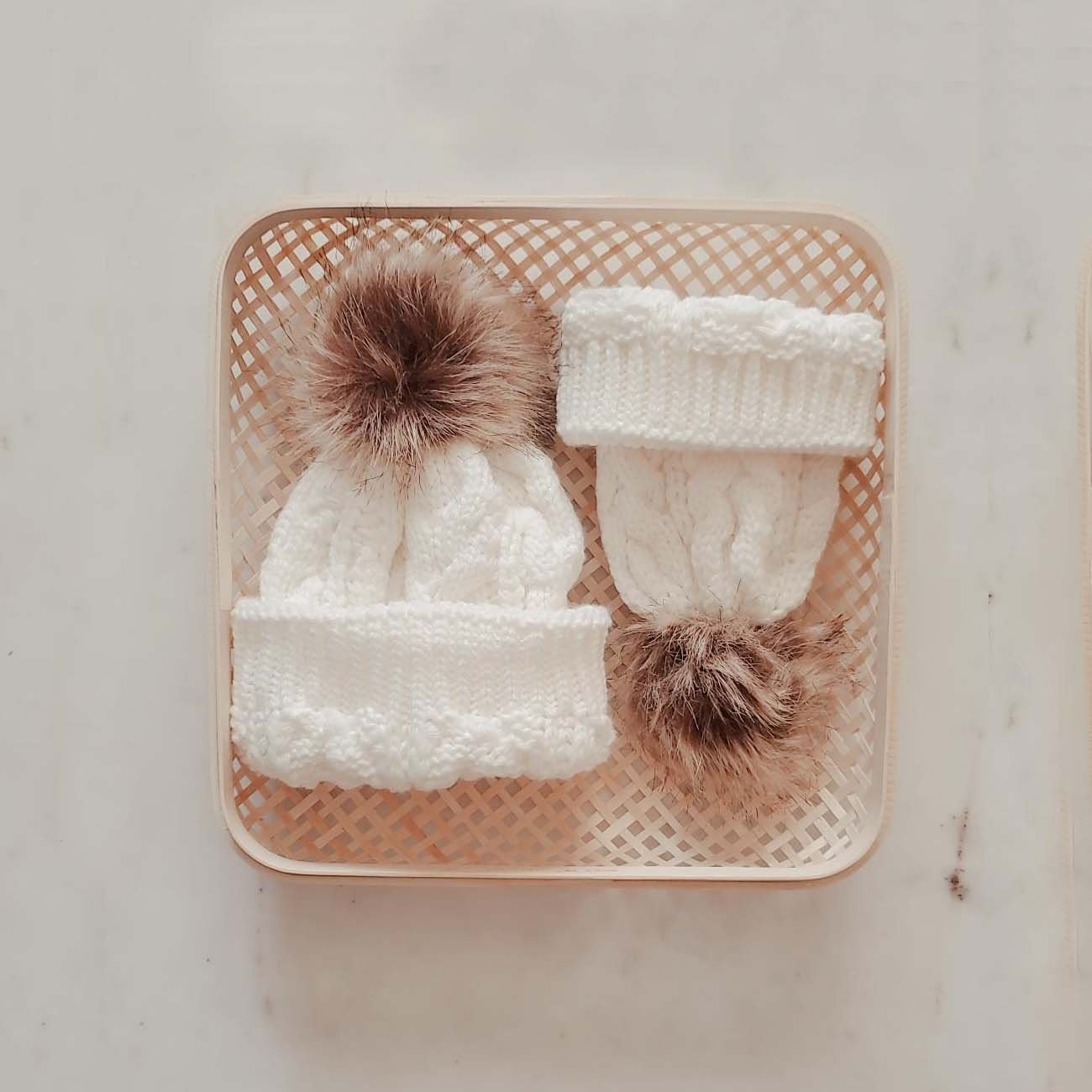 An adorable pair of twinning pom pom hats for Mummy and her Mini Me. Soft and warm matching beanies topped with a faux fur pom pom are great for colder days.
9. Personalised Baby Bath Robe
This pretty grey Personalised Baby Bath Robe is perfect for a little life of leisure. Personalise this dressing gown with the name of a sweet little one for a special gift that will bring them joy every day.
10. Personalised Baby Gift Box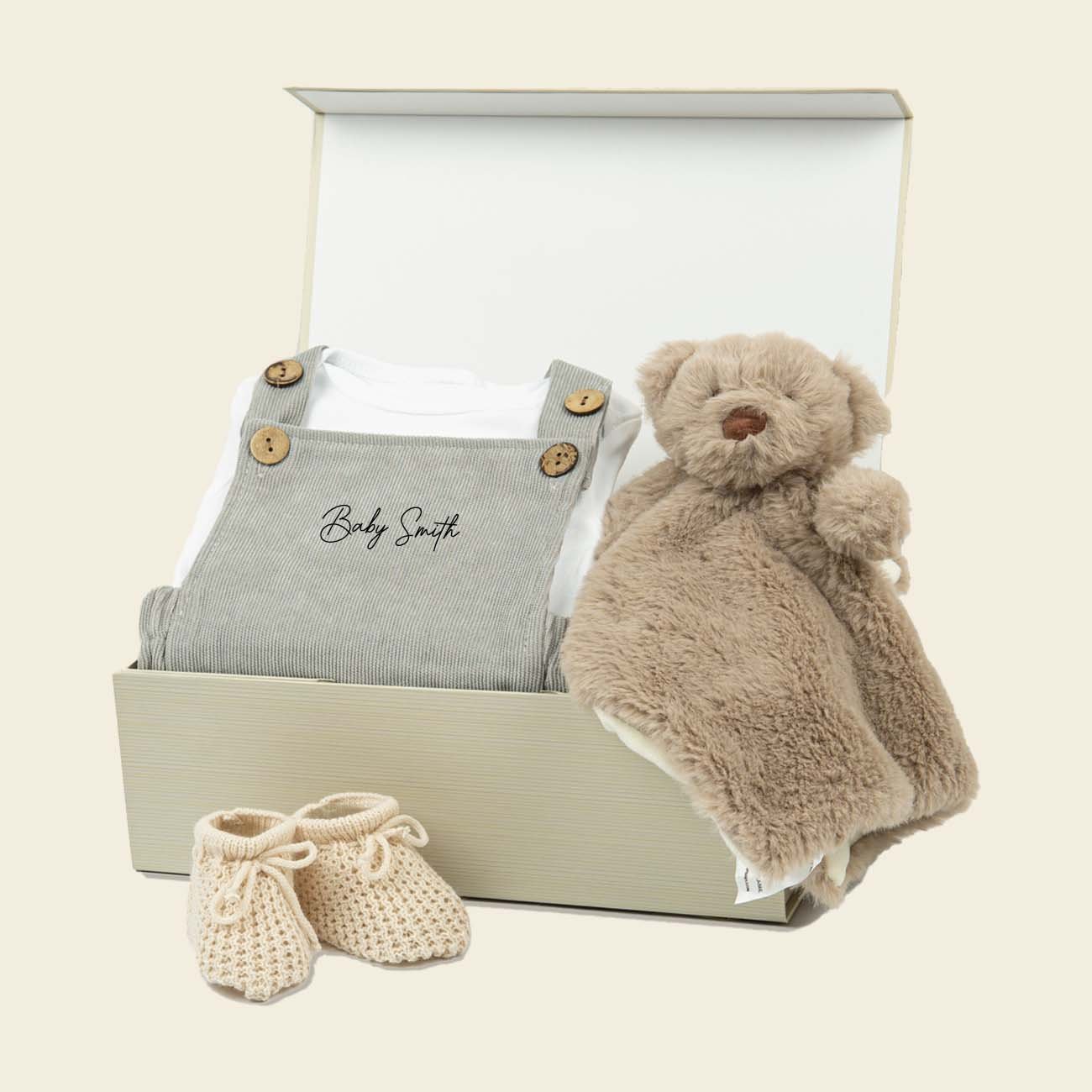 How cute is this personalised romper and comforter set? If you are looking for unique baby shower gifts, this one is the ideal choice.