OUR PRODUCTS
We place emphasis on carefully sourcing and producing beautifully designed new baby products, made with premium quality materials, that are safe and sustainable where possible.
When you purchase from Rompibaby, you can be assured that you and your loved ones will be receiving a truly luxurious product that is safe, supports eco-friendly and sustainable practices and will be enjoyed for years to come.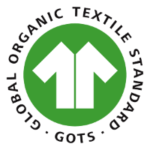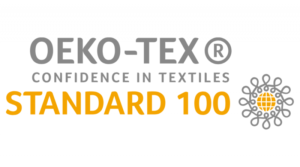 LUXURIOUS PACKAGING PRODUCED RESPONSIBLY
We help take care of the planet by ensuring our packaging materials are sourced from FSC-certified forests and/or made from recycled and biodegradable materials.
Forest Stewardship Council (FSC), an organization that works to promote the practice of sustainable forestry worldwide, has set solid standards for forest products that have been sourced in an environmentally friendly, socially responsible and economically viable manner.
We are proudly paperless & plastic-free and don't enclose any documents with orders, we email them instead.
PLANTING TREES
We are always trying to think of new ways we can do our bit to help the planet. We are delighted to have partnered with Ecologi to help us build our portfolio of positive sustainability impacts.
Ecologi's mission is to half the world's emissions by 2040, and part of their efforts to achieve this is to help businesses and individuals to improve their impact on the world's climate through initiatives such as planting trees and funding sustainable projects around the world.
You can check our progress in planting trees here.